TV and Electronics Repair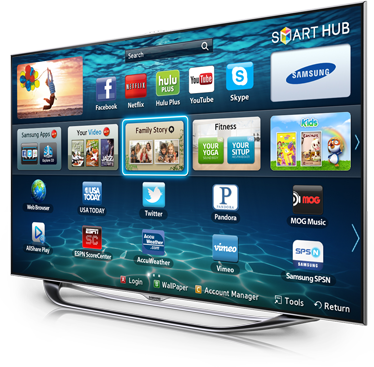 We provide professional repairs on many domestic electronics such as TVs, stereos, CB radios, PCs and more!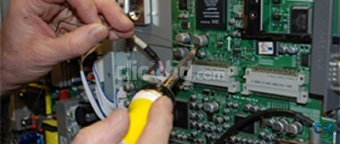 Our TVs have become a big part of our culture connecting us with entertainment and information we use in our daily lives. It can be very disruptive when your TV wont function correctly. Trust us to properly test and diagnose your TV problem and get your TV working again for years to come.
Proper tools and trainning are required to diagnose todays new TVs. Some problems will lead others to think they need an expencive part when just a few components may be at fault. By allowing us to properly diagnose your TV, you could save hundreds of dollars by having us refurbish the component to like new condition again. We keep a large stock of the most common components we have required in the past and many SMT and PCB components for board referbishing as well as brand new boards to replace the ones which can not be rebuilt. We may be able to fix your TV on the same day you bring it in!
And we repair more than just TV's
We also provide component repair services such as led panel repair and stove/range control board refurbishing right here in our shop! We can repair or install new connectors, clean or replace variable carbon resistors and even install complete SMT kits to get your device working again.